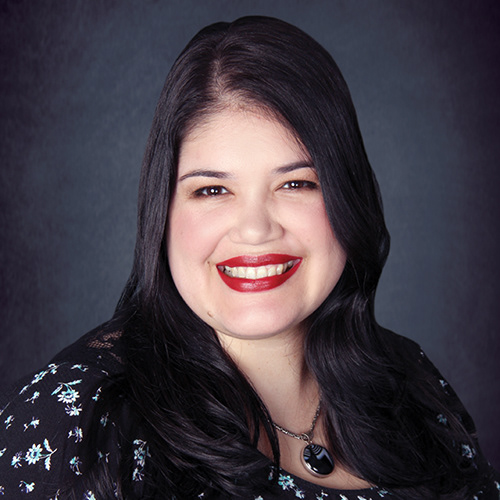 Hi! My name is Claudia, a graphic designer based in Jacksonville, Florida, but originally from South America. I have always had an inclination towards the arts, so in due time I received my MA degree in Graphic Design at the Academy of Art University.
For me a good design process involves analysis, it is not impulsive nor rushed. It is important to go through the details during the concept, the foundations, and the delivery in visual communication.
I enjoy and learn from collaborating with others, so feel free to contact me with questions!